I visited a couple of friends in places outside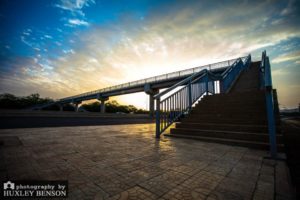 Abuja, from Niger to Nassarawa State. These places are quite affordable to start to own land, it reminds you of the stress of driving from the Lagos Island to the mainland and back, because of the traffic.
Whatever be the case to invest N3,000,000.00 in 1 hectare of land by a lake and get N5,000,000.00 two years from now sounds like a great deal to me. The documentation process is less cumbersome. You can be done with the transaction in a matter of 24 hours with all verifications from the AGIS Corporation (Abuja Geographic Information Systems).